Security Officer - Ocean Terminal
Savills Management Resources(SMR)
This role is being advertised by  Savills Management Resources(SMR) a wholly owned entity of Savills (UK) Limited but a separate employing entity which is not accredited by Real Living Wage.
Purpose of the Role
As a Security Officer, also known as a Public Safety Officer, you will play an integral role in ensuring that consistently high standards of security, safety and customer service are delivered at all time to visitors, colleagues, retailers and visiting contractors. You will assist with the smooth running of the shopping centre and assist in any emergency situation which may occur. This involves providing visible security cover to the centre, handling enquiries and customer concerns, monitoring CCTV (where appropriate by suitably trained and licensed staff) and controlling contractors and deliveries to the site.
Key Responsibilities
·         To work the hours and shifts in accordance with conditions of employment.
·         To undertake regular patrols of the Centre as instructed by the Centre Manager.
·         To carry out duties in accordance with instructions issued by Centre Manager.
·         To comply fully with the Health & Safety Policy for the centre.
·         To comply with their individual responsibilities to ensure that the requirements of the Regulatory Reform (Fire Safety) Order are complied with, in line with company policy and site procedures.
·         To ensure that the Rules & Regulations of the Centre are complied with at all times.
·         Ensure that all incidents are recorded in Incident Log.
·         Ensure that contractors arriving on site adhere fully to requirements for contractor management and site H&S in line with the company policy and site procedures.
·         Ensure that the centre is a safe and pleasant environment.
·         To assist with and respond to enquiries from the public in a polite and professional manner.
·         To be aware of and abide by all rules, terms and conditions of the company.
·         In order to comply with the Security Industry Act 2001, officers must hold a valid SIA Security License and where necessary a Public Space Surveillance License.
·         The above is not an exhaustive list of duties and you will be expected to perform different tasks as necessitated by your crucial role within the operation of the centre.
Skills, Knowledge and Experience
Essential:
·         Front Line SIA licence
·         Experience of working in a customer focused environment
·         First aid qualified or willing to work towards qualification
Desirable:
·         CCTV SIA licence
Working Hours
40 hours per week (10hour shifts working day, back and night shift)
Savills Benefits
To find out more about Savills benefits please click here
Use of Personal Data
Savills will use your personal data to evaluate and respond to your application. This may result in us processing personal data which is classified as "special" under data protection legislation. Where this is the case, our basis for processing special category personal data is that it is in the public interest for us to ensure meaningful equal opportunity and diversity monitoring and reporting. For more information on how Savills uses personal data and your rights in respect of your data, please visit our Privacy Notice on our website www.savills.co.uk 
At Savills, our best asset is our people.  We support, develop and challenge all of our people to become the best that they can be, by being themselves and adding their own unique DNA to our exceptional culture. We believe that whoever you are, wherever you come from, you can prosper and fulfil your potential at Savills.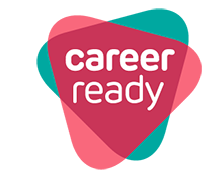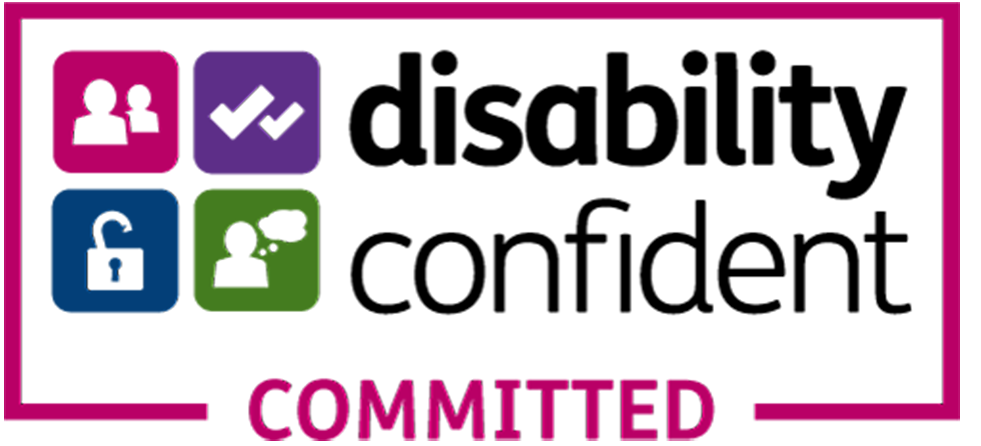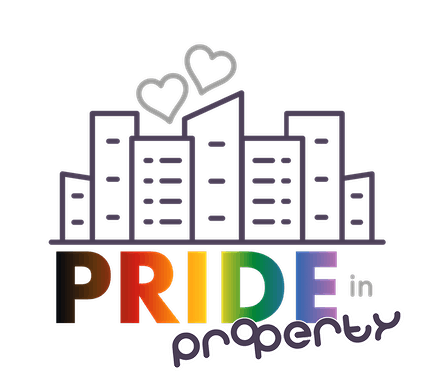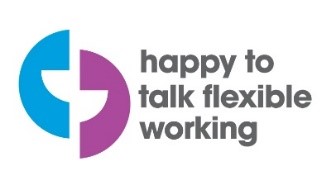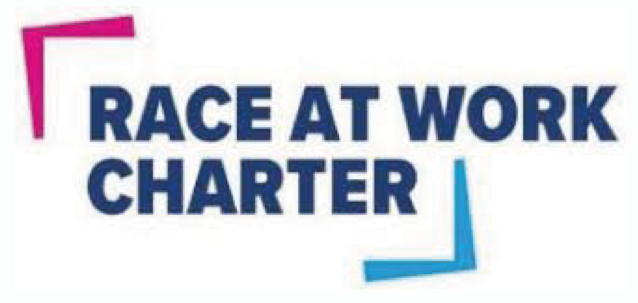 Savills is committed to eliminating discrimination and encouraging diversity amongst our workforce.
Please read more about our approach to Diversity & Inclusion here
This Vacancy is closed to applications.