Customer Services Ambassador x 2- Queensgate Shopping Centre
Savills Management Resources(SMR)
This role is being advertised by Savills Management Resources (SMR) a wholly owned entity of Savills (UK) Limited but a separate employing entity which is not accredited by Real Living Wage Foundation.
Purpose of the Role
To ensure that the Centre is a safe, secure and welcoming environment to all customers, tenants and visitors. At all time the Customer Services Ambassadors must ensure the smooth and efficient operation of the Centre, in accordance with all relevant legislation and Company policies, ensuring excellent standards of customer care at all times is delivered individually and from the Customer Services team, whilst promoting a family friendly environment.
Relationships
(a)      Reports to :             Retail Liaison Manager
(b)    Responsible For :  Customer Services Assistants
Key Responsibilities
1.    Ensure the overall effectiveness and efficiency of the customer care provision.
2.    Act as an ambassador and front line service, ensuring yourself and the team demonstrate excellent customer services to all customers, tenants and retailers.
3.    At all times communicate professionally and concisely via the radio, in line with company procedures, and via marketing teams bespoke platforms (for example What's App and social media)
4.    Pro-actively assist customers at all times, involving assisting customers and retailers with their enquiries and escalating where necessary.
5.    Act upon customer comments, complaints and queries, in line with company procedure.
6.    Ensure regular visits to store managers, to enhance communication with centre management team and build effective relationships to the benefit of the centre as a whole. 
7.    Assist Retail Liaison Manager in providing advice and guidance to retailers as and when required by Centre management including but not limited to notifications of Environmental targets, store performance, marketing events and key information from tenant meetings.  Checking that communications on Mall Comm are effective and pertinent to the store.
8.    Monitor and where applicable manage all mall space / commercialisation activities within the centre, including reporting, in conjunction with the centre manager to the clients leasing agents and Savills property manager responsible for commercialisation. 
Promoting a Family Friendly Environment
1.    Proactively monitoring the centre and external areas; identifying H&S, security and maintenance issues that may adversely affect customer service, operations and the environment.  Reporting any observations for improvements to Retail Liaison Manager, Marketing, and Centre Manager.
2.    To assist with the implementation of the Centre's Emergency Plan and Evacuation Strategy in the event of an emergency.
3.    Act as the first point of call and initial response, to incidents reported to Customer Services desk recording and escalating to Control room, as appropriate.
4.    Escalate incidents as appropriate, ensuring timely involvement of the appropriate individuals.
5.    Investigate incidents, ensuring correct documentation and audit trail.
6.    Manage the response of the Customer Services team and deal appropriately with unacceptable customer behavior, in line with the Centre procedures and training.
7.    Ensure all aspects of health and safety are followed, in particular those identified within the personnel and procedures manual.
8.    Ensure health and safety compliance and that the Customer Services team are working safely, highlighting issues that require further action.
9.    Proactively work with the enforcement agencies, assisting in and accompanying visits.
10.  Manage the day to day operation, working closely with other teams within the Centre, to ensure high standards of cleanliness and Centre appearance in order to exceed customer expectations.
11.  Assist in the set-up, smooth running and break down of promotions and events, as needed.
12.  Undertake a policing role for promotions and events, ensuring health and safety compliance at all times.
13.  Oversee contractors working within all areas of the Centre and Centre demise, ensuring they are working safely and within the parameters of any permit or permission to work issued, escalating any concerns, where necessary.
14.  Ensure customer, visitor, employee and retailer safety at all times.
Car Park Bookings
1.    Manage the contracted booking of Car Park permits, in line with the company policies and procedures.
2.    Proactively assist customers within the car park environment.
Retailers
9.    Support the Centre Manager in providing advice and guidance to retailers as and when required.
10.  Assist the Centre Manager in developing positive relationships with all retailers.
11.  Support retailer promotions and special events, in line with the Retailer Handbook.
12.  Ability to present at Retailer meetings and contribute to discussion groups on improvements, measuring performance and communicating with skill and empathy. 
13.  Ensure the effective communication, working in partnership with Centre Manager to ensure consistency and high standards of delivery, at all times.
14.  Effective Communication with the Housekeeping and Security Services and cascade information, where appropriate.
Secondary Duties
1.    Adhere to all company policies and procedures.
2.    Undertake any other duties, as may be reasonably be required.
3.    Comply with any legislation and statutory requirements, relevant to your role in the centre.
4.    Cover breaks, leave and absence of the customer service and control room teams.
5.    Undertake ad hoc projects as requested by your line manager.
6.    Undertake training, as required by the centre.
The above is not an exhaustive list of duties and you will be expected to perform different tasks as necessitated by your changing role within the organisation.
·          
Working Hours
40 hours per week
Salary
£22,000 - £24,000 dependent on experience.
Savills Benefits
To find out more about Savills benefits please click here
Use of Personal Data
Savills will use your personal data to evaluate and respond to your application. This may result in us processing personal data which is classified as "special" under data protection legislation. Where this is the case, our basis for processing special category personal data is that it is in the public interest for us to ensure meaningful equal opportunity and diversity monitoring and reporting. For more information on how Savills uses personal data and your rights in respect of your data, please visit our Privacy Notice on our website www.savills.co.uk 
At Savills, our best asset is our people.  We support, develop and challenge all of our people to become the best that they can be, by being themselves and adding their own unique DNA to our exceptional culture. We believe that whoever you are, wherever you come from, you can prosper and fulfil your potential at Savills.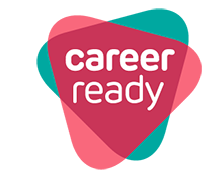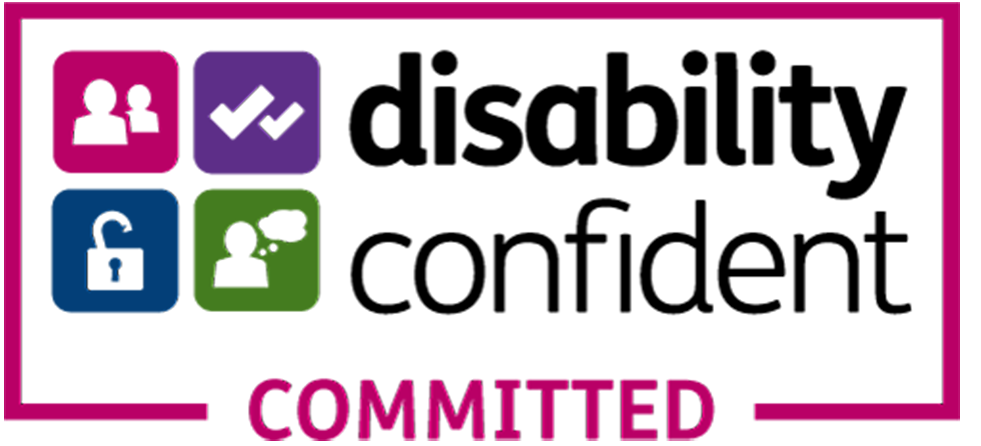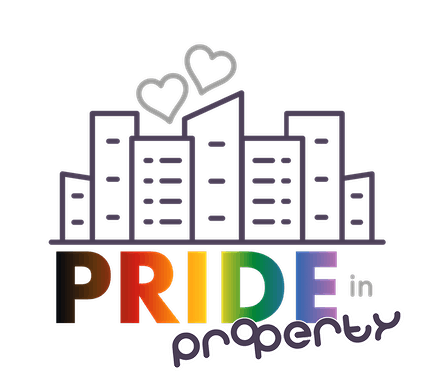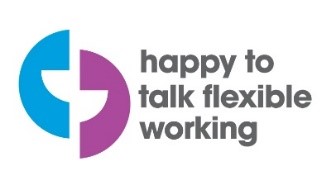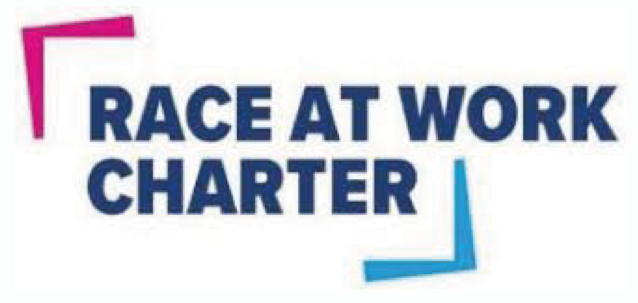 Savills is committed to eliminating discrimination and encouraging diversity amongst our workforce.
Please read more about our approach to Diversity & Inclusion here
This Vacancy is closed to applications.