Forestry Manager
Energy, Forestry, Minerals and Waste
Savills Forestry provide advice on any aspect of commercial forestry and woodland management, covering property assets of any scale, from large investment portfolios to small farm and estate woodlands.  The team has a deep knowledge base and is expanding to service increasing market share and will provide a clearly defined long-term career structure with excellent training opportunities for the right person.  We work closely with clients to provide a broad spectrum of sector-specific services, covering investment, sales and purchases, valuation, management, woodland creation, natural capital and business consultancy.  Our clients include rural estates, farmers, public bodies and commercial forestry investors. 
#LI-MS1
Use of Personal Data
Savills will use your personal data to evaluate and respond to your application. This may result in us processing personal data which is classified as "special" under data protection legislation. Where this is the case, our basis for processing special category personal data is that it is in the public interest for us to ensure meaningful equal opportunity and diversity monitoring and reporting. For more information on how Savills uses personal data and your rights in respect of your data, please visit our Privacy Notice on our website www.savills.co.uk 
At Savills, our best asset is our people.  We support, develop and challenge all of our people to become the best that they can be, by being themselves and adding their own unique DNA to our exceptional culture. We believe that whoever you are, wherever you come from, you can prosper and fulfil your potential at Savills.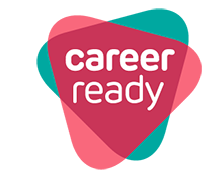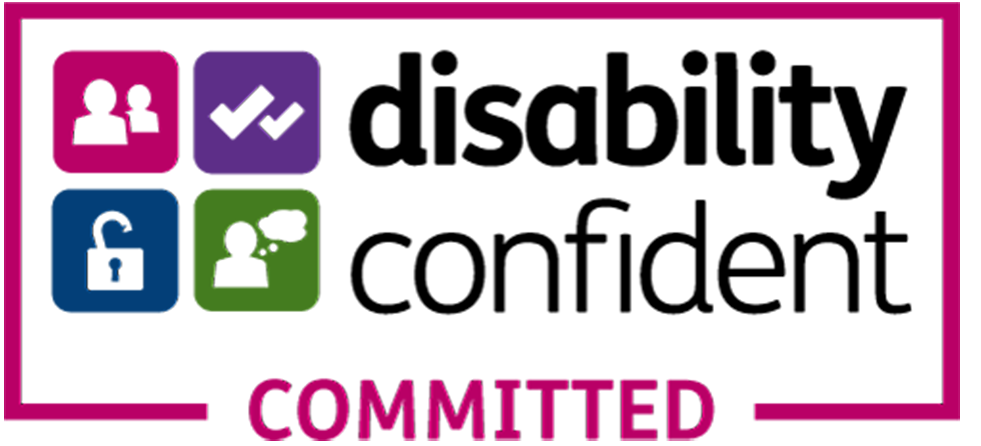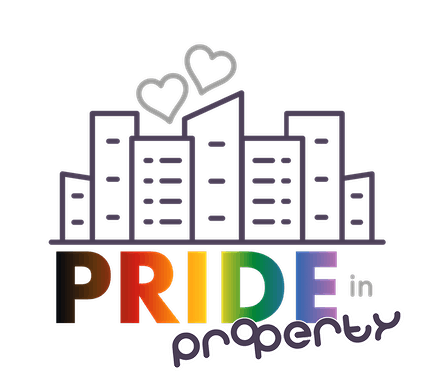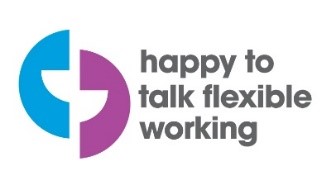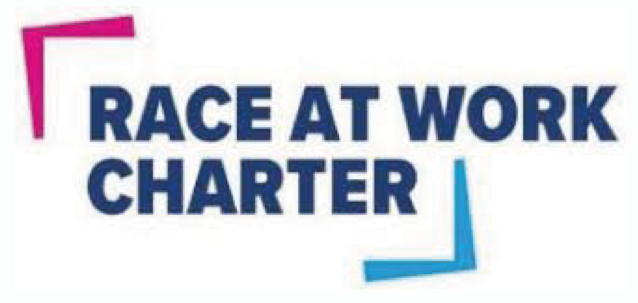 Savills is committed to eliminating discrimination and encouraging diversity amongst our workforce.
Please read more about our approach to Diversity & Inclusion here