Security Officer - The Trafford Centre
Savills Management Resources(SMR)
At The Trafford Centre and Barton Square we aim to create a compelling, joyful experience for our customers, which in turn means that they stay longer and return more often to our centres. This helps our retailers flourish by increasing footfall and spend. 
The security officer is accountable to the security manager for the support and delivery of security services within the site. 
You will ensure exemplary standards of security and customer service are provided to the client and visitors to the site always. You are the public face of the security team and should act with professionalism always, a can-do attitude is essential in this highly influential role.
Savills Benefits
To find out more about Savills benefits please click here
Use of Personal Data
Savills will use your personal data to evaluate and respond to your application. This may result in us processing personal data which is classified as "special" under data protection legislation. Where this is the case, our basis for processing special category personal data is that it is in the public interest for us to ensure meaningful equal opportunity and diversity monitoring and reporting. For more information on how Savills uses personal data and your rights in respect of your data, please visit our Privacy Notice on our website www.savills.co.uk 
At Savills, our best asset is our people.  We support, develop and challenge all of our people to become the best that they can be, by being themselves and adding their own unique DNA to our exceptional culture. We believe that whoever you are, wherever you come from, you can prosper and fulfil your potential at Savills.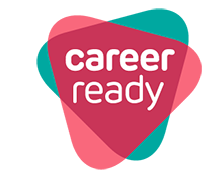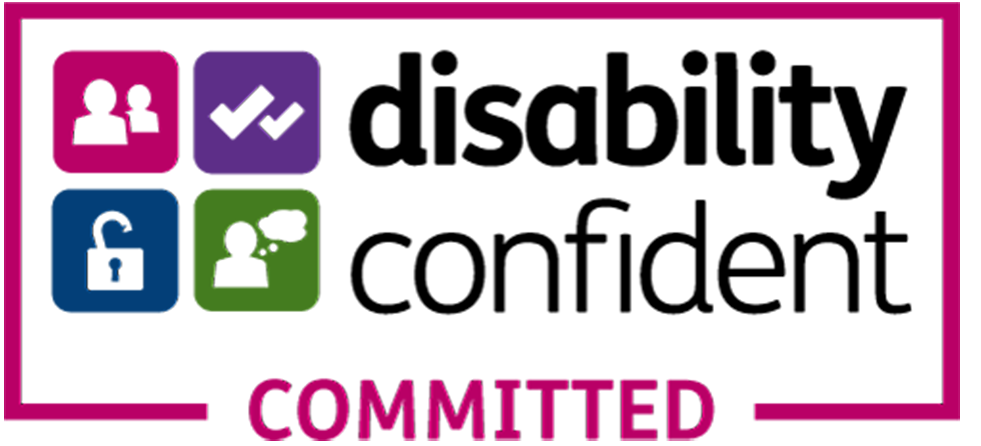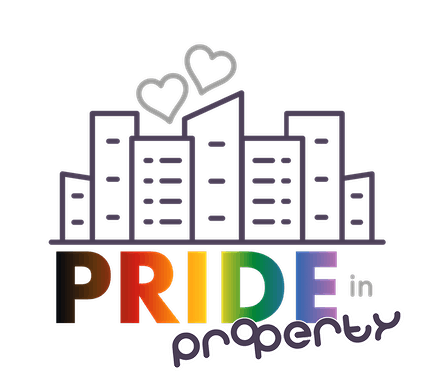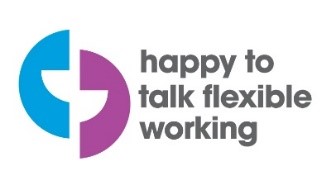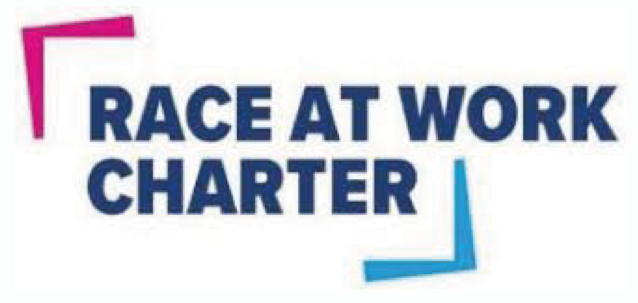 Savills is committed to eliminating discrimination and encouraging diversity amongst our workforce.
Please read more about our approach to Diversity & Inclusion here
This Vacancy is closed to applications.